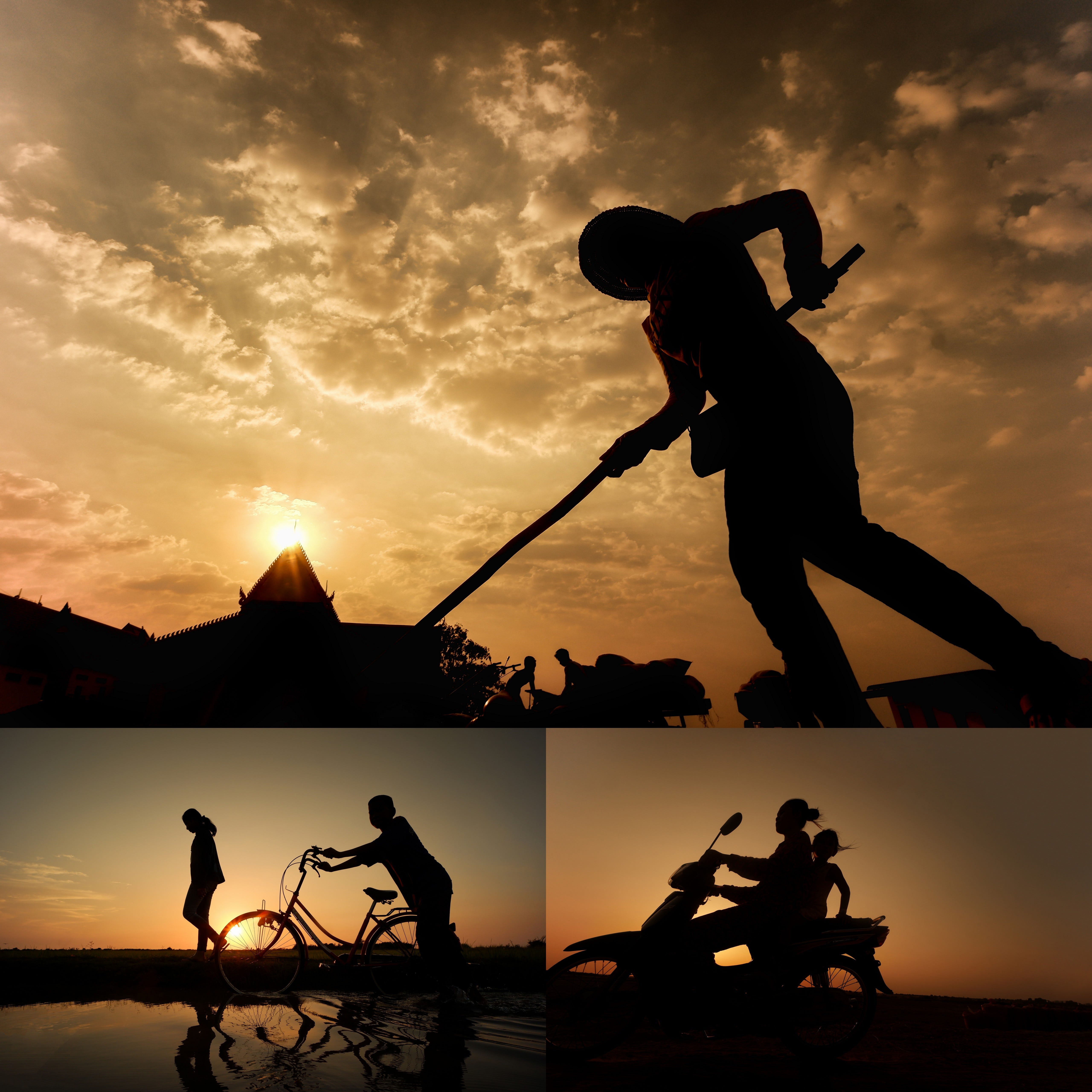 Siem Reap photography Tours offer customized photo tours in Siem Reap, gateway of the temples of Angkor in Cambodia.

One day and multi-day photo are available with private transport for all levels of photographers and videographers. Grab your camera and follow us, we will show you the best photo spots in Siem Reap.

Choose your angkor photography tour according to our proposed themes:

Portraits in markets or villages
Temples of Angkor
Photoshoot with local model
Low light photography
Long exposure photography at sunrise

You can use DSLR, mirrorless or a high end smart phone to capture moments of life. one to one guidance will be provided to you at all time.
Angkor Photography Tours
Best photo tours in Cambodia